Last time I had a meeting with a Panasonic team, they ask me to plan event for the game contents to engage users more.
I brainstormed about plans this afternoon. To begin with, I sorted out what kinds parameters our games have. Then, I realized there were not so many parameters I can control.
I understood items were one of the most important parameters. The games which my company provides are quite simple games like a racing game with dice, a bingo, and instant wins like darts, treasure hunting, slot, and more.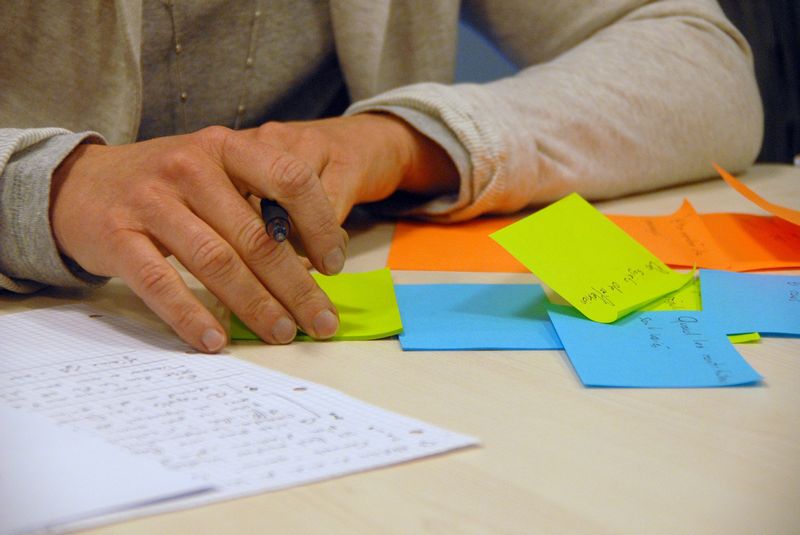 However, when users get items, they can use them strategically since there are various items to help users to achieve their goal.
We classify users into three groups , like light users, middle users,and heavy users.
This time I will focus on light users since they easily leave our client's website.