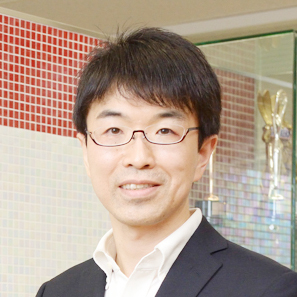 So many language learners have spent years studying grammar and learning to read and write a language but still have trouble speaking a target language!
As for me, I had a hard time to communicate in a foreign language in the beginning. I was so disappointed. I felt beaten. Then, I had to try many approaches to find the right path.
However, I finally discovered a proper learning approach and invented effective methods to learn a language. Thanks to having made efforts through these methods, now I can write, listen to, speak, and enjoy communication in a foreign language.
I would like to share my learning methods  with you as much as I can!
Sentence Pattern Method
Being able to recognize a variety of sentence patterns enhances your ability to use those patterns in your speaking. Sentence Pattern Method helps you to convert your thoughts in mother tongue into Japanese sentences easily.
Read-aloud Method
I am going to share my original approach to optimize the utility of "Read-aloud Method" in learning Japanse. I believe this is the key to open the door to boost your Japanese communication skills.
BOOK ONE-ON-ONE LESSONS WITH ME
I offer personalized Japanese lessons on Skype.  Gain confidence and learn how to speak natural Japanese with effective methods with me.