One of the creative teams in my company won the bronze by the campaign called "Cat Street View" in an advertising award in the Asia Pacific Area in the end of May.
http://www.ames.asia/winner/2013/a01-beverages-non-alcoholic-and-alcoholic/lifestyle-3/bronze
Though I wrote a press release right after I heard the news, I had not distributed it to reporters. I had to make sure if all stakeholders were happy with the content of the press release.
Although it took more than 3 weeks, today all stakeholders finally gave me the approval to open the press release to the public. Thus, I talked to the CEO for a final confirmation before I pitch the story to reporters. He read it and said to me " That's fine. Let's do it!"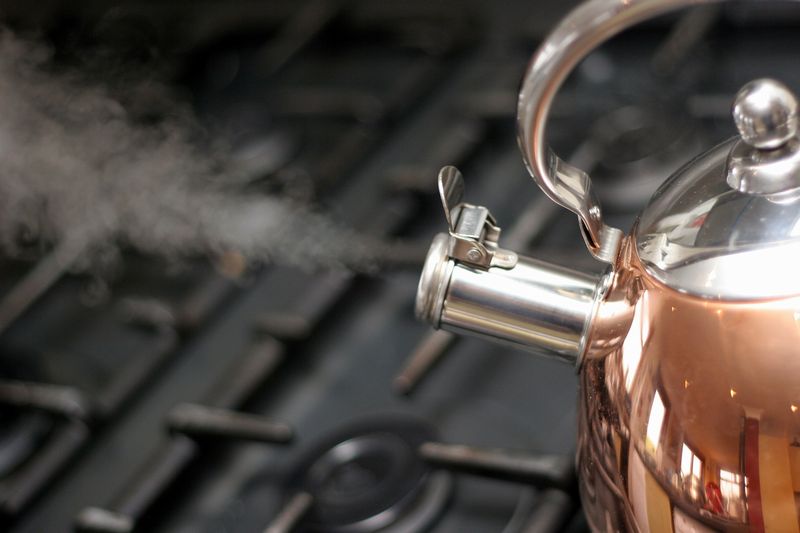 This is the first press release for me in the present company since I joined the company on May 16th. I'm happy since I believe this campaign is worth pitching stories to reporters. I hope I can gain media exposure regarding this Cat's Street View campaign.