I got a call from a reporter of an e-commerce newspaper.
The reporter visited my workplace for interview about affiliate advertising once in September.
He has a space on the newspaper introducing the companies which adopt a nice service.
He is quite interested in introducing my company's service and the clients.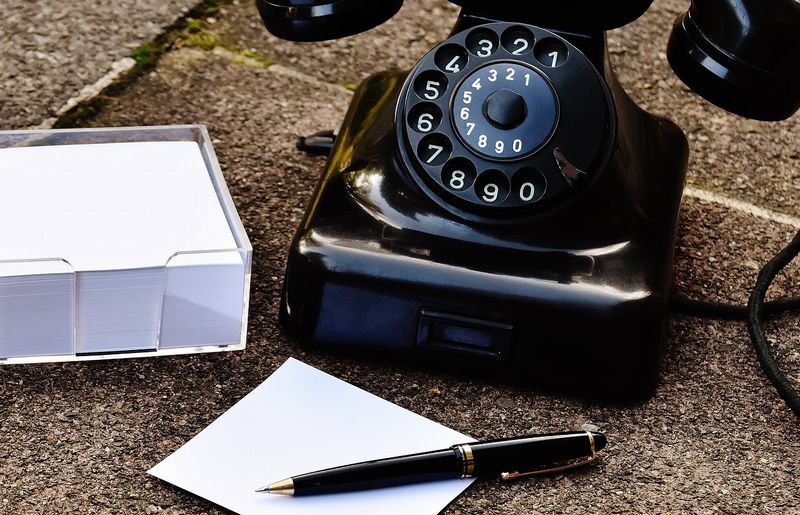 Although it is good options, the client company is too big for a quick decision.
In addition, the client is preparing for adopting new services of my company…
But still, the reporter can't interview with them.
Anyway, I have to care for the reporter by gaining exposure.
It seems to me that it will take a few months. That's what I had today.