I checked my media list today.
My media list is mainly composed of contact lists for newspapers and internet media
since have mainly been targeting them.
Then, I thought I could add other contacts….magazines related to business.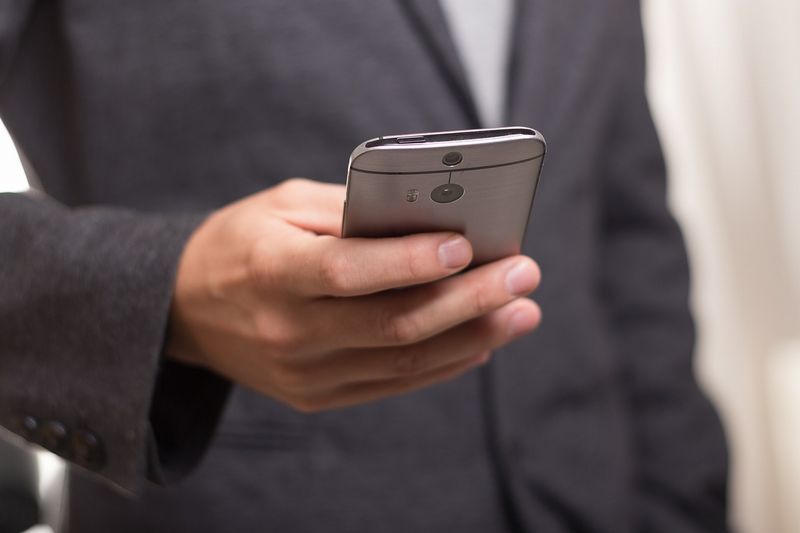 Actually, I feel it cumbersome procedure to gain exposure on magazines.
First of all, I need to know people in magazines there.
Then, I have to know at least their one-year plan.
Otherwise, all the trials will come to nothing.
The timing to pitch a press release or information to people related to magazines is quite important.
It is easy and quick for me to gain media exposure on newspapers and the internet media.
Anyway, I checked contact information of a few magazines and called them.
Although I can't get the quick result through this activity, it is important for me to cultivate new media relations.
That's why I did today…hahaha.