Many companies in Japan bring in fresh graduates in April.
My company also will bring a few graduates. I usually give lectures on some topics.
When I checked the time schedule related to fresh graduate, I found that I would supposed teach them one topic which I had never taught before.
So, I asked about it to the a  colleague who was in charge of human resource about it.
She said , "Oh, I'm sorry about it. But, it is hard to change the schedule. I'm sure you can do it."
Then, I said, " O, Okay…I can try it"
As a result, I got a new homework by April…hahaha. Well, I can learn new things. That's not so bad, I guess.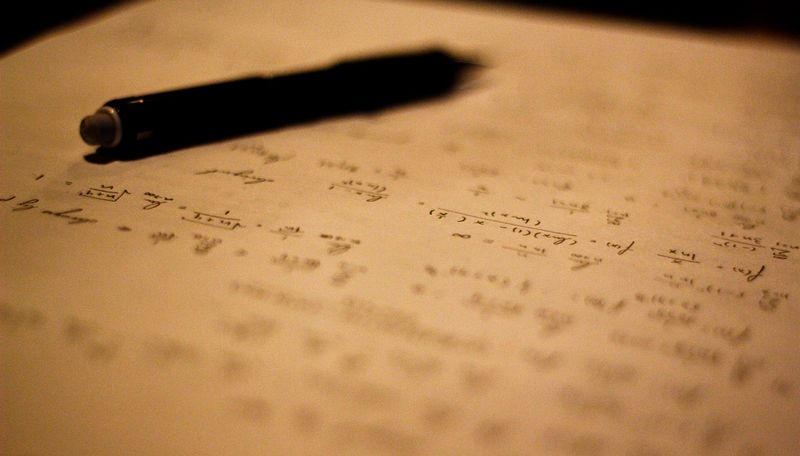 It is going to be a bit cold this weekend. But, weather forecast says Spring will come next week. So, I'm looking forward to it.