I feel sad since today was the last day Mr.Egama, my friend, worked with me at Tokyo headquarters.
I have only one client. That's Panasonic.
Mr.Eguma and I take care of games in Panasonic websites.
From next week he is going to work at my company's laboratory in Hanoi, Vietnam.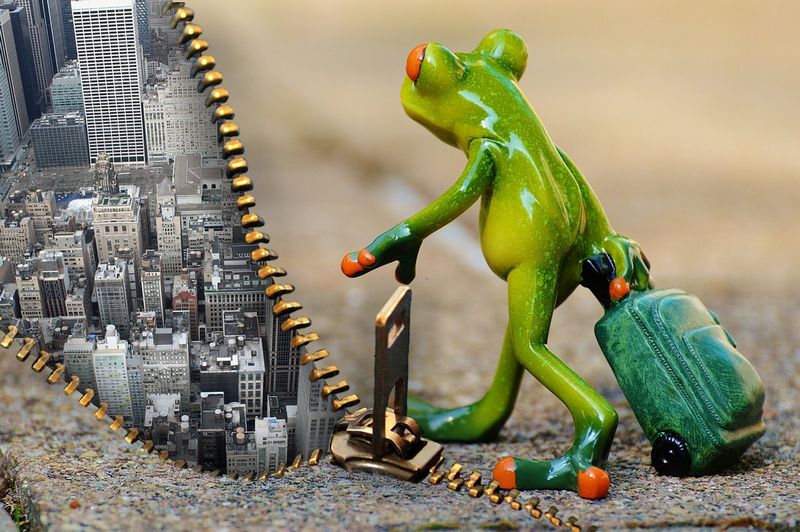 Anyway, we made sure how to communicate each other and with Panasonic team members.