Yesterday was the second day in my new company.
I had the first meeting with the CEO. Before the meeting, I carefully prepared for the documents I would need. Actually,  To be honest, I was a little nervous.
In the meeting, I made sure to tell him about several public relations projects I had in mind.  agendas in my public relations tasks. Although he ordered me a few things, it seemed that the CEO didn't care much about small things.
He said to me "you can do what you consider good for the company." I was glad to hear that since I can focus on building my PR plan and practicing it.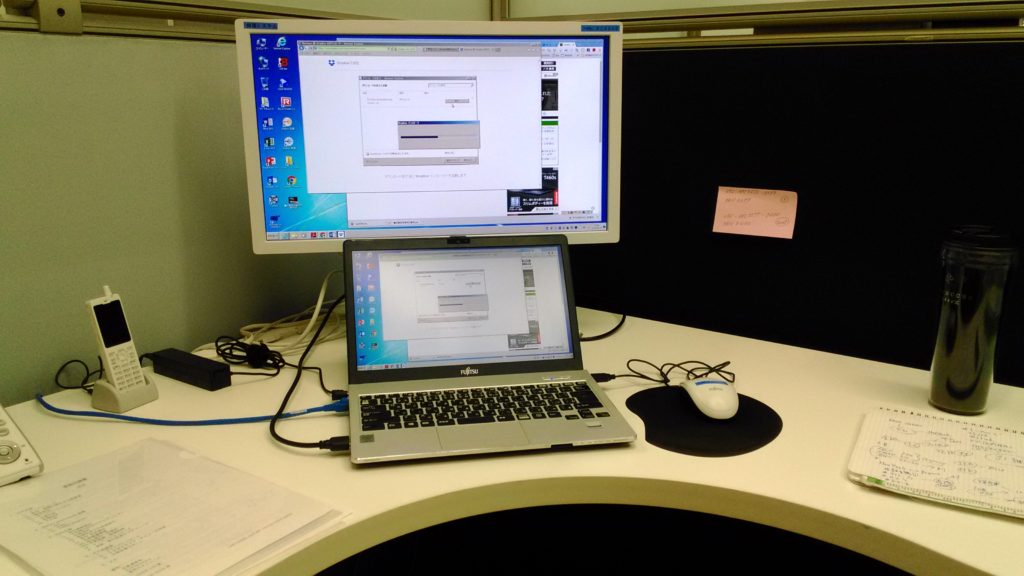 One of my urgent tasks to a PR manager is to redesign the corporate website. It is pretty out of date. In addition, we can't see it on mobile phones. I will have the first meeting about redesigning it.
I feel so far so good.